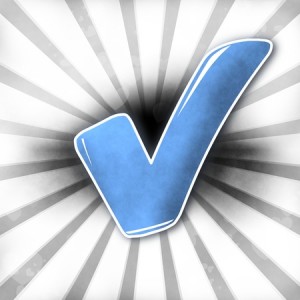 The further we get into the fall season – the few days there are until winter. That means cold temperatures and staying indoors more often.
This extra time indoors means extra use of the electrical system for your home. Going into the winter and knowing about this extra use you can use the fall season to ensure that your electrical system is ready for the extra wear and tear!
The best way to ensure that your home is in good shape and ready for the extra use of the winter weather is to have your system properly maintained and inspected by a professional electrician.
The trouble is, finding a professional electrician that you trust and can call to help when you need it. The best place to start is in your local community
Here are a few tips for you to follow to ensure that the electrician that you hire is reliable and experienced:
A local electrician will respond to your call faster because he or she is closer to where you are. The shorter of a commute there is for your electrician the quicker he or she can get to you and get your repairs done.

Using a local electrician will cost you less because he or she doesn't have to come from as far and since the charge is by the hour, the commute time won't inflate your bill.

If you need emergency service for your electrical system, having a local electrician on call can mean that your repairs get done faster and you and your family are back in comfort and cozy much quicker.

Many local electricians are owner operated businesses so the person providing your repairs is a member of your community. This means that he or she is personally invested in making sure that your repairs are done correctly and with integrity.
Use this guidance to research your professional electrician and make sure to have one on-call as the fall season closes down the winter months arrive. Knowing exactly who you will call and that he or she is a professional and qualified. Having peace of mind that any issue with your electrical system will be quickly fixed can make all the difference on a cold winter night!