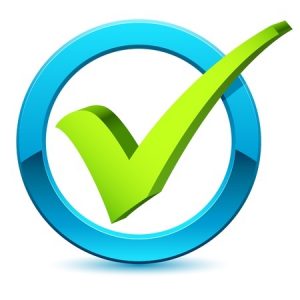 We have officially entered the time of year when many homeowners like to decorate their homes for the holidays.
With Thanksgiving behind us, the holiday season has begun and it is time to start planning out your lighting strategy and get some things marked off of your shopping list.
Adding holiday lighting to the inside and outside of your home is a timeless tradition and many holiday movies have some kind of funny scene related to lighting.
However, in real life, experiencing an electrical shock or house fire from holiday lighting is a serious disaster and could put a real damper on your holiday activities.
To avoid these situations from happening to you, consider adding LED light bulbs to your lighting strategy and getting rid of any traditional light bulbs that you have.
Here are a few reasons to consider this:
Reduce fire hazards. LED lights are designed to produce much less heat than traditional light bulbs do. This means that the chances of something catching fire due to the heated light bulb is dramatically reduced.
Better durability. LED lights are designed to last ten times longer than traditional light bulbs. This means that if you were to replace your traditional bulbs with LED lights, in the long run, you would be saving money as you wouldn't have to buy replacement bulbs or new strands for at least a decade. And, if you are interested, you can even purchase LED lights that will last a lifetime
Safe for the environment. LED lights do not contain mercury in the bulb so if a bulb cracks or breaks inside of your home, there is no risk for the chemical to be released and cause a toxic situation inside of your home. You don't' have to worry about your pets or children being at risk when you have LED lights.
Protect your family and your holiday season by switching out your traditional lighting for LED lighting. This one-time investment will buy you years of beautiful holiday cheer and peace of mind.